2023 GBC Bible Conference
Speaker: Dr. Randy Guliuzza, President of Institute for Creation Research
Times:
          Fri. Nov. 10th at 7pm ‑ "More Fervent than Billy Graham! Today's Science 'Experts"
          Sat. Nov. 11th at 7pm ‑ "Gender Chaos & Medical Disasters of 'Experts' Advice"
          Sun. Nov. 12th at 9am ‑ "Continuous Environmental Tracking Explains Adaptation"
          Sun. Nov. 12th at 10am ‑ "Human Hands: A Marvel of Christ's Handiwork"
          Grace Bible Church
          4000 Collins Rd. E,
          Gillette, Wy. 82718
Contact:
          307-686-1516
Bio:
                                                          <![if !vml]>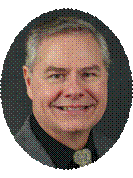 <![endif]>
Dr. Randy Guliuzza
President
Dr. Randy Guliuzza is a captivating speaker who presents well-documented and often humorous scientific and biblical talks to audiences of all ages. He has represented ICR in several scientific debates at secular universities and in other forums. Dr. Guliuzza has a B.S. in Engineering from the South Dakota School of Mines and Technology, a B.A. in theology from Moody Bible Institute, an M.D. from the University of Minnesota, and a Master of Public Health from Harvard University. Dr. Guliuzza served nine years in the Navy Civil Engineer Corps and is a registered Professional Engineer. In 2008, he retired as a lieutenant colonel from the Air Force, where he served as 28th Bomb Wing Flight Surgeon and Chief of Aerospace Medicine, and joined ICR as National Representative. He was appointed President in 2020. He is the author of Made in His Image: Examining the complexities of the human body, Clearly Seen: Constructing Solid Arguments for Design, Five Minutes with a Darwinist, and Twenty Evolutionary Blunders: Dangers and Difficulties of Darwinian Thinking, and a contributor to Guide to Creation Basics, Creation Basics & Beyond, Guide to the Human Body, and the Made in His Image DVD series.
                                       <![if !vml]>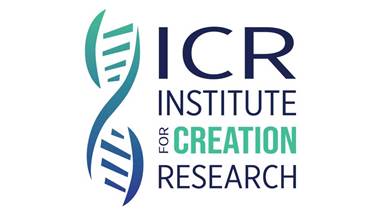 <![endif]>